WB | Data Center
Delivering Data Centers That Work - 100% - From Day 1
Mission Critical Data Center
Mission Critical: An unacceptable loss of operations and/or unacceptable customer inconvenience resulting in loss of life, data breach, or high economic loss.
The safety of the world's data is paramount to the success of these mission critical facilities. Our unique ability to work within your compressed schedule will facilitate a vulnerability analysis and impact scenarios in order to anticipate possible failure AND prepare for its inevitability.
We specialize in the traditional 5 levels of commissioning a mission critical facility. This 5 level commissioning process is critical in ensuring that the operational performance requirements for high performance and data centers are achieved from DAY 1. Traditionally, the role of commissioning is involved in L1, L4, and L5, however, our project managers are able to work with the design team in L0 and contractors in L2 and L3 as well. We take an additional step with Level 6 to close out the project.
Level 1 - Factory Witness/Acceptance Testing (FWT/FAT):Prevents un-repairable defects in components BEFORE they reach your site.
Level 2 - Installation Verification: Review Quality Assurance/Quality Control plans, provide field QA/QC services for all critical equipment and systems.
Level 3 - Start Up: Ensure all L3 documentation is complete; develop checklists; ensure checklists submitted by CM/GC and subcontractors are complete and accurate; witness sampling of start-up/energization and Level 3 testing events.
Level 4 - Functional Testing: Inspect critical equipment to verify readiness for functional testing
Level 5 - Integrated System Testing (IST): Develop Level 5 IST summary, lead L5 functional testing, as well as, assisting the team with authoring Methods of Procedure
Level 6 - Close Out: Review O&M manuals and verify completeness, review training documentation, participate in lessons learned, and provide Final Commissioning Report.
For more information regarding these services please email: Cody Fincher
Services Include:
Building Forensics
Deferred Needs Assessment
Construction Management
Transitional Operations
Risk Assessments
Systems Optimization Response
Fault Analysis
Deploy Rapid Response
Commissioning
Train O+M Staff
SOP Development & Training
QA/QC Inspection/verification
Document controls
Process Verification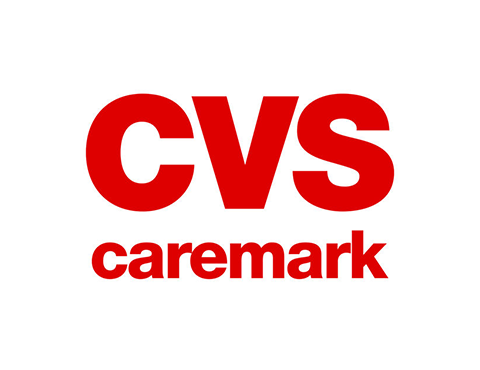 CVS Caremark
CVS CareMark retained WorkingBuildings to provide commissioning services for their new data center and office building. Systems commissioned include the mechanical, electrical, fire alarm, fire protection and plumbing systems.
Read More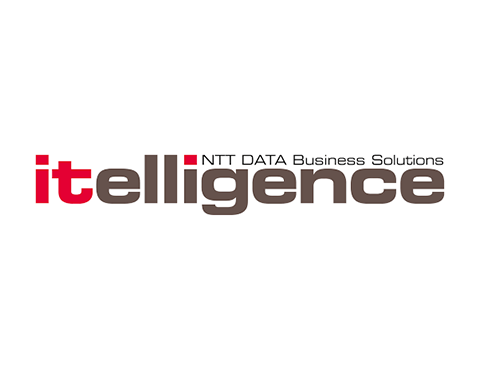 itelligence Data Center
WorkingBuildings performed total building commissioning services for the new itelligence data center and office building, located in Blue Ash, Ohio. During the process, WorkingBuildings averted many issues, causing substantial savings by identifying potential RFIs and change orders that would have occurred later in the project.
Read More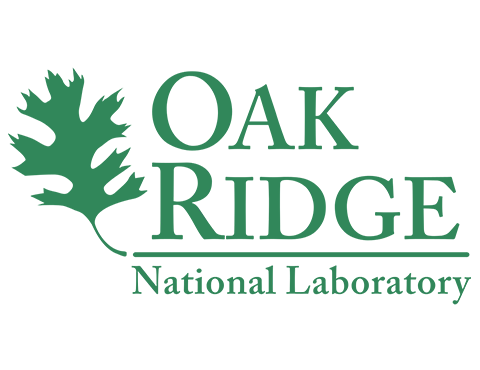 Oakridge National Laboratory OLCF-4
We have worked with ORNL for many years and delivered multiple successful projects. This project featured the world's fastest super computer. We provided commissioning services for power and cooling infrastructure upgrades.
Read More