WB | Global
strategic program tactical alignment economic implementation
Our Global team assists clients with economic, environmental, and operational considerations in risk management and asset portfolio development. We use the knowledge and insight amassed from delivering over 1,200 projects to enable successful global programs in resource-restricted regions.
After a sandstorm struck King Abdullah University of Science and Technology (KAUST), the Global Advisory was engaged to study why such large-scale damage occurred. The study identified processes that were not adopted in regards to building techniques deployed by local teams and lack of feedback loops and quality assurance programs. The information gathered in the report was used to ensure future work would not suffer from similar failures.
For more information regarding these services please email: Michael Weiss
Services Include:
Market Analysis
Economic Modeling
Risk Assessments
Labor Analysis
Regulatory Compliance
Program Development
Platform Verification
Facility Assessments
Training
Program Management
Qatar University, Center For Translational Molecular Medicine
The mission of the CTMM is to enhance the visibility and international standing of Qatar University by establishing a world‐class research institution. The focus of the CTMM is translational medical research geared towards novel treatments in diabetes, cancer and neurodegenerative diseases.
Read More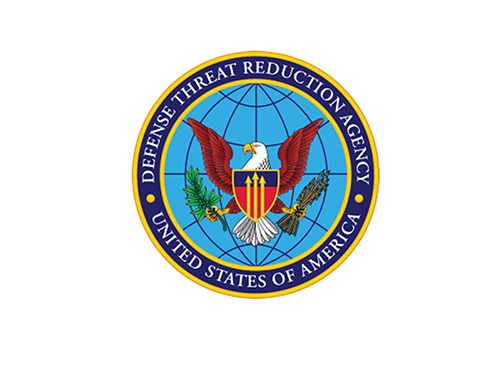 United States Cooperative Biological Engagement Program
Biological Threat Reduction in cooperation with Republic Azerbaijan- Central Reference Laboratory
The Central Reference Laboratory (CRL) will be the top-tier national diagnostic facility for Azerbaijan and will house additional functions as the national repository, a national research center, a training center and the central location for local and international subject matter expert scientists.
Read More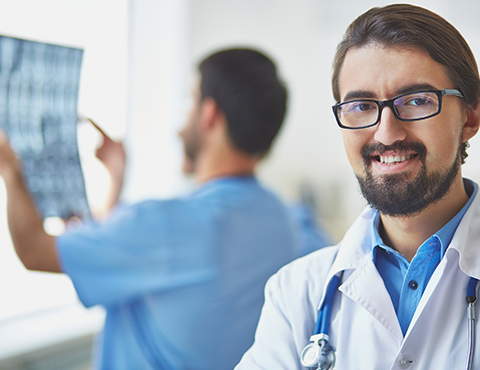 Light of the World Hospital
The Light of the World Hospital (LWH) is the first project of the Egypt Light of the World Healthcare Association (ELoWHA), an organization chartered in Egypt but with strong international roots. It is the product of over 15 years of healthcare (HC) exchange between Egyptian professionals & organizations and international peers, GOs & NGOs, providing clinical training and education...
Read More