WB | Portfolio
Commercial - Academic - Institutional
Owner's performance requirements - Engineered solutions - Performance Validation
WB | Portfolio provides a systematic and collaborative approach to satisfy the owner's performance requirements and operational intent. Our experts offer solutions to engineering challenges that arise during design and construction of corporate headquarters, historical renovations, iconic buildings, state-of-the-art facilities.
Our core service is commissioning—it's what we do. Our firm was founded to provide whole building commissioning services in 2000. Our processes are unique, and we continue to refine and improve them to enhance the "textbook" standard of commissioning services. WorkingBuildings' efforts are focused on adding value to the team, and we participate in this manner rather than standing on the sidelines recording events. We believe that true value is created when we help the team achieve the common goal of a fully functional, energy efficient facility.
Our commissioning authorities have diverse backgrounds as designers, contractors, and facility operations and maintenance staff. We bring this knowledge and experience to augment the project team's collective experience to ensure the most optimum design and highest quality construction with a focused hand-off to the facility operations staff.
We act as your independent Owner's Advocate with no formal ties to any architectural or engineering concept. We protect your interests with objective oversight and reasoning. Our ability to be impartial is crucial to our work as a quality assurance specialist. Due to our independence, we are able to bring ideas and "best practices" that we have learned from other projects' designers and contractors to each project we are fortunate to serve. This allows us to help that project's designers and contractors be even more successful.
sustainability resource management regenerative planning
Our Sustainability team offers strategic guidance for conservation and regenerative initiatives in the built environment.Our consultants guide project teams through the process of delivering more resource-conscious, energy-efficient buildings. We take a practical approach to environmental issues surrounding our projects and our goal is to help the projects move as far down a sustainable path as program and budget allow.
For more information regarding these services please email: Phil Kang
Services Include:
Design Intent
Commissioning
Retro Commissioning
Building Forensics
SOP Development & Training
Program Management
Validation
Feasibility Studies
Building Optimization
Condition Assessments



Sustainability Services

LEED Consulting
Energy Audits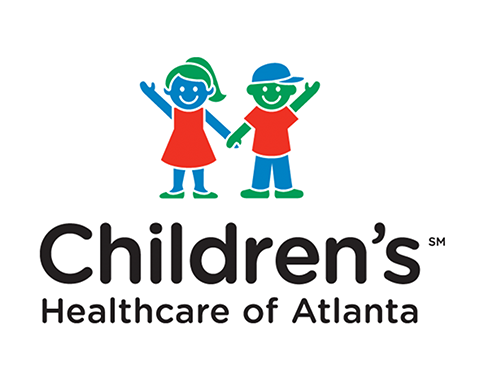 Children's Healthcare of Atlanta Center for Advanced Pediatrics
WorkingBuildings is providing commissioning and LEED consulting services for this new 260,000-square-foot facility, which will be located at I-85 and North Druid Hills Road in Brookhaven.
Read More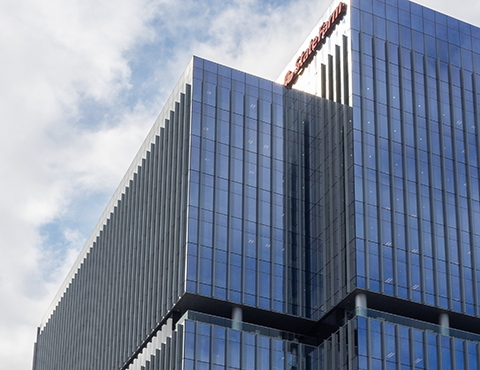 State Farm Phases 1 and 2
WorkingBuildings is providing commissioning and LEED Consulting for the new State Farm corporate headquarters in Dunwoody. Upon completion, the three towers will form a campus for more than 8,000 workers, housing the southeastern operations for the insurance company.
Read More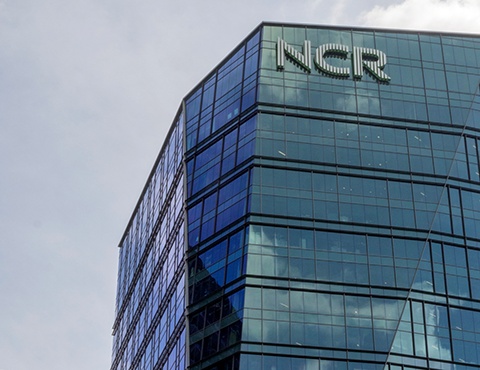 NCR Headquarters
Global leader in omni-channel solutions made Atlanta it's home in January 2018 on the corner of Spring and 8th Street in Midtown, Atlanta. WorkingBuildings provided commissioning and LEED Consulting services for this groundbreaking two-tower campus...
Read More