WB | Science + Technology
Comprehensive life-cycle services for high performance facilities
WorkingBuildings offers turnkey services for laboratory facilities, ranging from commissioning and compliance, to operational staffing and management. Our Science and Technology personnel have provided services in some of the most complex containment and research laboratories in the world. Our experience includes biocontainment laboratories (including BSL-3, BSL-3Ag, and BSL-4), vivariums, necropsy suites, nanotechnology facilities, cleanrooms, and CGMP manufacturing.
Our concept of quality assurance is comprehensive and holistic. We understand not only the engineering and architectural needs of Science and Technology facilities, but also the science behind the need. We offer services from programmatic verification through transition and operations.
While others simply validate equipment and verify systems, we ensure the that the facility will meet the needs of its intended mission. We have the experience and expertise to consult from initial concept of a new facility though long-term facility operations.
For more information regarding these services please email: Justin Collins
Services Include:
Commissioning
Program Management
CDC Select Agent Registration
USDA Select Agent Registration
BSL-3/4 Initial Verification
BSL-3/4 Annual Verification
Program Evaluation
Feasibility Studies
Environmental Health + Safety
Staff Training
ISO Cleanroom Certification
SOP Development & Training
Construction Management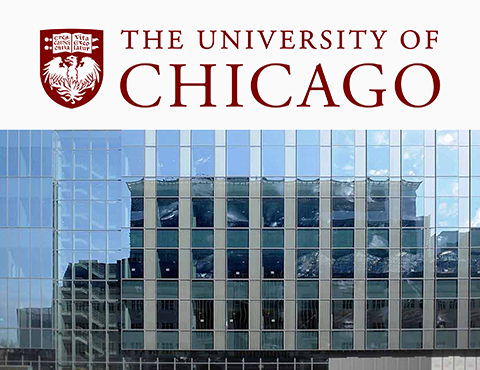 William Eckhardt Research Center
WorkingBuildings provided fundamental and enhanced building commissioning services for the University of Chicago's new William Eckhardt Research Center.
Read More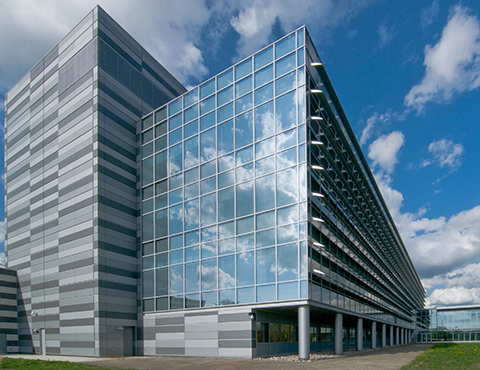 NJ Public Health Environmental and Agriculture Laboratory
The State of New Jersey awarded The WB Group a five-year contract to provide facility management and operation services for one of the nation's premier public health laboratories.
Read More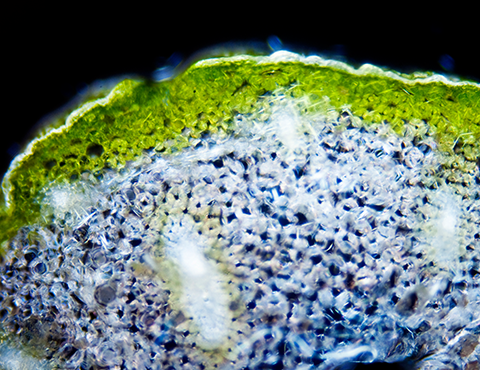 NC State Plant Sciences Building
WorkingBuildings will provide commissioning services to North Carolina State University for their new $160 million Plant Sciences Building. Expected to open in 2021...
Read More