WB | Clinical
When the experts need help, they call our clinical team.
Our Clinical Team includes professionals with over 120 years of combined experience in the field of GMP and GTP cleanroom design, construction, commissioning, qualification, and operations. Our depth of knowledge covers the engineering and administrative controls of not only the facilities that support the manufacturing of products but the actual science and process details of the products themselves.
---
For more information regarding these services please email info@workingbuildings.com
Services Include:
HD Exposure + Risk Management
Manufacturing Risk Analysis
Market Studies
Facility & Program GAP Analysis
Consolidation Studies
Programming + Basis of Design
Design Services
Systems & Equipment IQ/OQ
Continuous Quality Control
Commissioning
ISO Cleanroom Certification
SOP Development & Training
Compliance Plan Set
As-Built Documentation
Modular/Mobile Swing Space
Multi-Site Program Management
Training
GMP Engineering Controls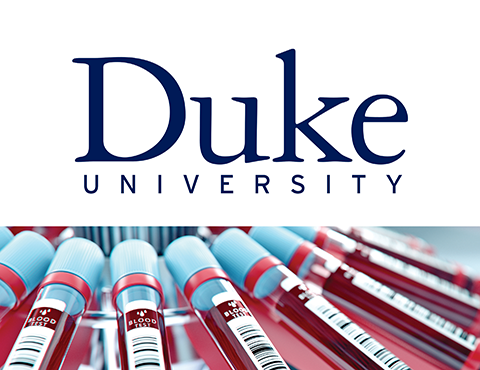 Duke University
The Clinical Division of WorkingBuildings is providing a wide range of operational and ongoing compliance services at the Duke University Carolinas Cord Public Blood Bank, and the Duke University Robertson Cell Therapy CGMP Manufacturing Center.
Read More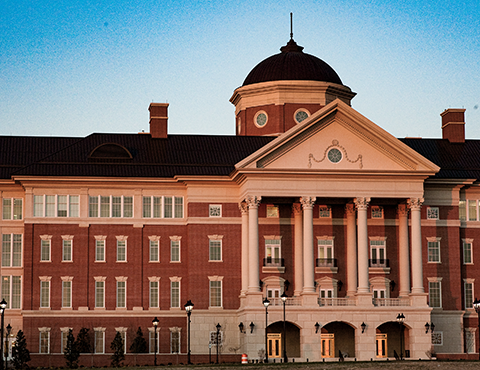 David H. Murdock Research Institute
The Clinical Division of WorkingBuildings operated and managed the David H. Murdock Research Institute vivarium. The animals in our care included immuno-compromised animals, non-human primates, and regular research rodents.
Read More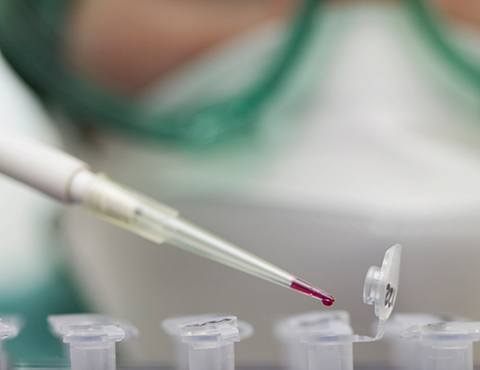 University of South Alabama Laboratory of Infectious Diseases
WorkingBuildings provided Owner's representative services, SOP development, and commissioning services during the repairs of University of South Alabama's new Laboratory of Infectious Diseases. After the completion of the repairs, WorkingBuildings provided transitional services to ensure...
Read More