WB | Transitional Operations
Anticipate - Adapt - Deliver
A consistent drawback of the traditional design/construction process of delivering complex facilities is the inevitable "mad rush" at the end to turn over the facility. As a result of these limitations, the new facility is occupied without the existing facilities staff having a full understanding of the facility.
Transitional Operations can be the stopgap to allow the existing facilities operations staff to become familiar with the new facility while not having to dedicate the full staff requirements. Our transitional operations team learns the facility, develops procedures, oversees the outlying construction and warranty issues, and passes this collective knowledge to your facilities staff.
Our scalable O+M model goes above and beyond traditional turnover providing standard operating procedures, budgets, and preventive maintenance programs. We are staffed with interdisciplinary experts with decades of operations and maintenance experience in clean rooms; aseptic processing; bio-containment; cGMP; regulated medical manufacturing; pharmaceutical; and mission critical industries.
WB | Transitional Team: provide all on-site operational staffing, including:
Full-time employees for mechanical, electrical, and plumbing operation and maintenance
Management of external subcontractors including housekeeping, janitorial, BAS, landscaping, and security
Management and coordination of regulatory compliance activities and documentation.
Staff Training and Program Development: provide on-site training and operational support to your operations team for a pre-determined time period. Services include:
Current staff assessments
Job plan development
New hire recruitment and training
Subcontracting plans, RFQ, and vendor selections
Standard operating procedure (SOP) development
Environmental health and safety programs
Preventative maintenance programs
Emergency response plans
Regulatory compliance program development
On-Going Operational Support: provide periodic site visits to support:
Operations and maintenance planning and compliance
Analyze and correct operational issues
Confirm regulatory compliance requirements
Trend analysis
Remote alarm monitoring
Root-cause analysis and corrective action plans




For more information regarding these services please email: here
Services Include:
Operational Mandates
Risk Mitigation
GAP Analysis
BAS Analysis
Identify Deficiencies
Equipment Analysis
Track Open Issues
Issue Resolution
Repair Coordination
Warranty Analysis
Real Property Inventory
Preventive Maintenance
SOPs
Train O+M Staff
CMMS Integration
Commissioning
Construction Management
Validate Regulatory Compliance
Monitor Operations
System Optimization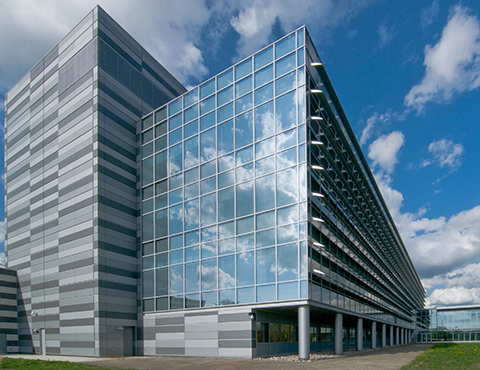 New Jersey Public Health Environmental and Agriculture Laboratory
WorkingBuildings was retained by the State of New Jersey to provide base-building commissioning services for the New Jersey Public Health, Environmental and Agriculture Laboratory. As the facility neared completion, the State of New Jersey asked WorkingBuildings to provide move coordination, turnover, and Operations and Maintenance.
Read More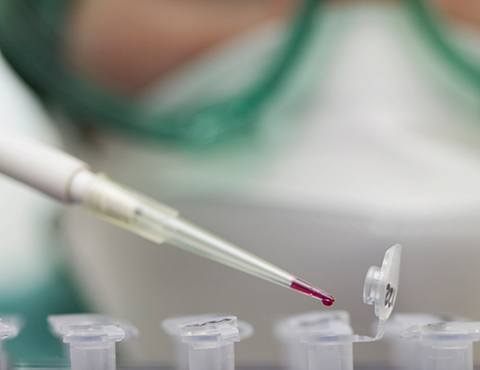 University of South Alabama Laboratory of Infectious Diseases
WorkingBuildings provided Owner's representative services, SOP development, and commissioning services during the repairs of University of South Alabama's new Laboratory of Infectious Diseases. After the completion of the repairs, WorkingBuildings provided transitional services to ensure...
Read More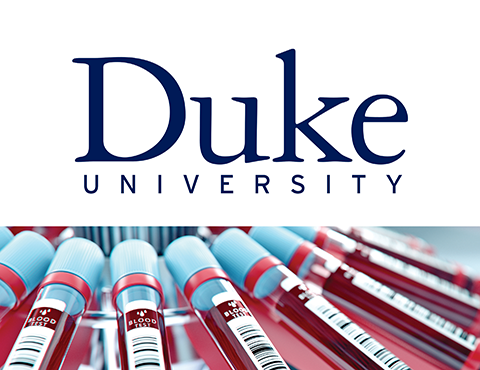 Duke University
The Clinical Division of WorkingBuildings is providing a wide range of operational and ongoing compliance services at the Duke University Carolinas Cord Public Blood Bank, and the Duke University Robertson Cell Therapy CGMP Manufacturing Center.
Read More